Grup Gestió
All our services at your disposal
SELF-EMPLOYED
INDIVIDUALS
WHO ARE WE?



We are a consultancy with more than 25 years of experience with the clear idea of providing service and personal treatment in the field of consulting for SMEs, self-employed businessmen and individuals. Our clients are small and medium-sized businesses, from the self-employed, to civil societies, limited and/or anonymous companies.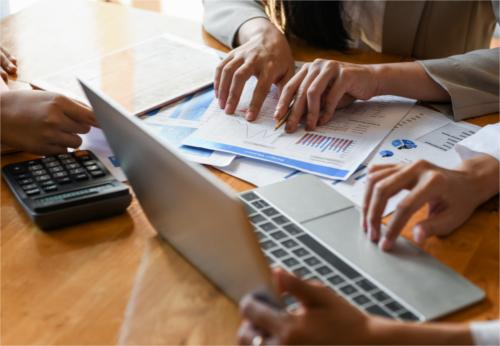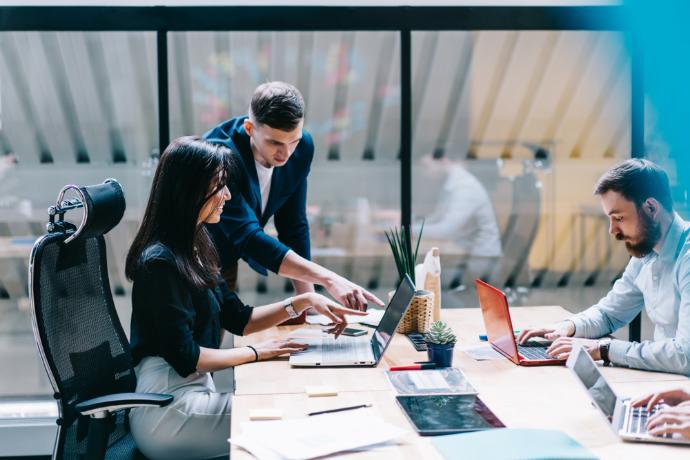 We facilitate your administrative task.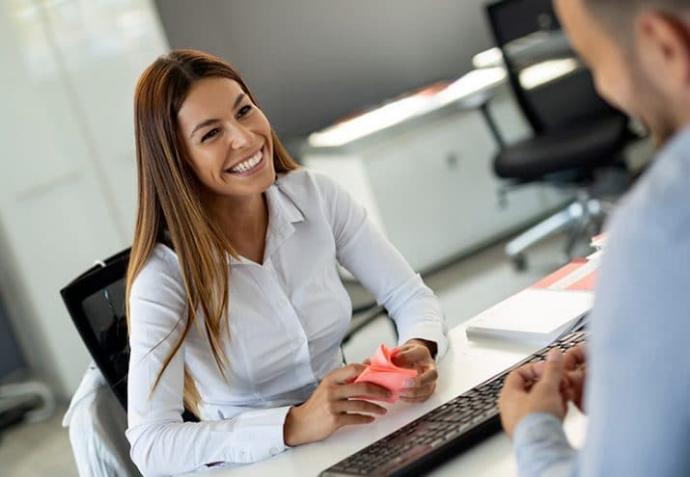 100% personalized treatment.
WE CARE ABOUT YOU
We must and want to provide an integral service, of trust, and proximity to our clients, freeing them from administrative tasks, which are usually carried out at the end of the day, such as filing, budgeting, or billing. This is where we intervene, helping the entrepreneur to make more use of his time. We take care of the accounting, and even update it if it is behind, we plan your taxes, we control your balances, banks, forecast of collections and payments, payrolls, social insurance, and we also bill you.
DON'T OVERPAY
Our main priority is to facilitate your administrative task, and we want you to know what you will pay for this advice for which we have created a fixed fee, where you will pay the same for twelve months.
Join
Grup Gestió

and stop worrying about your accounting.